Building on the characteristic beauty of the Wierden landscape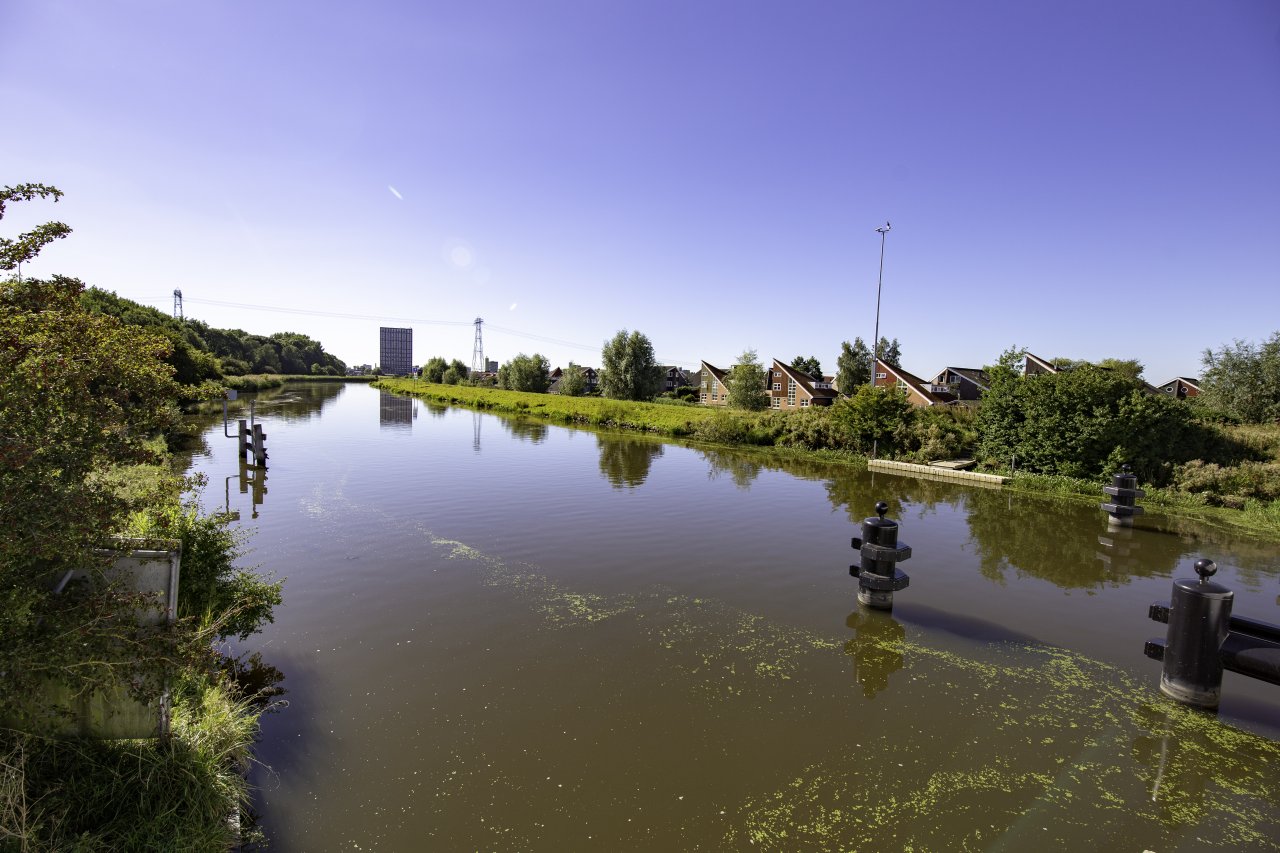 The Reitdiep River is the former sea arm that connected the city of Groningen with the Wadden Sea. The Reitdiep area is one of the oldest cultural landscapes in Europe. In the current landscape, the old river beds are still clearly visible in many places. The Reitdiep is the main drainage of the north and west of the province of Groningen and the head of Drenthe to the Wadden Sea. Now that we are dealing with drought and salinisation, the question is how the Reitdiep area can respond to this. Can fresh water be absorbed in the area in combination with new forms of agriculture, meadow birds, fish migration between sweet and salt water, waterways from city to sea and rural living, and a socio-economic boost for the area - building on the characteristic beauty of the Wierden landscape?
MORE landscape
MORE landscape is the office of Hanneke Kijne, head of the department Landscape Architecture at the Academy of Architecture in Amsterdam. Hanneke has a strong profile in the combination of research and design. She made a prize-winning design for the Park Groot Schijn in Antwerpen, based on a climate-adaptive approach. For the assignment in the Reitdiep area she works together with the team of VE-R, ofice for urban planning and landscape architecture. This office is working on projects in the Netherlands, Belgium and Africa.