Your opinion is very important
In order to collect the opinions of young people in the field of climate and climate adaptation from all over the world and to be able to use them for the Global Action Agenda and the Regional Action Agenda, we developed a special web app.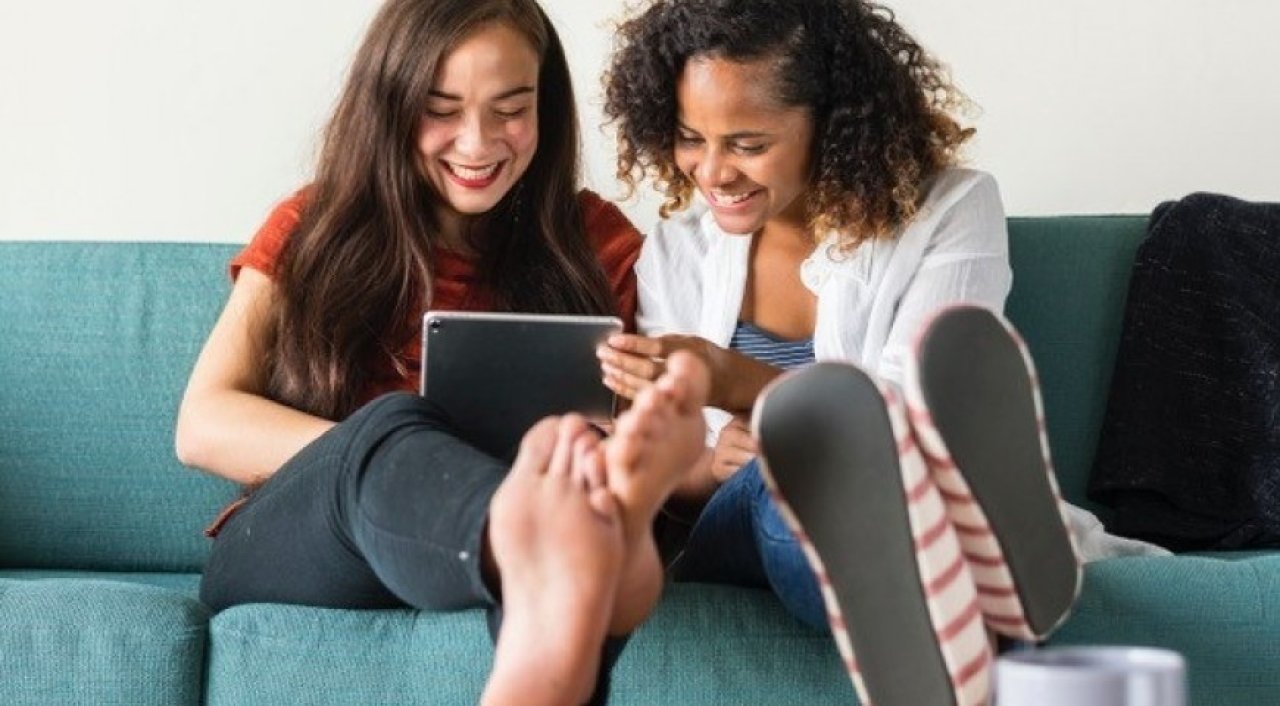 In this web app you can respond to statements, add your own statement and discuss the statements with each other. When you register in the app, you also specify a region that you would like to talk about. This way you see relevant information that applies to your region / country.
The web app is a place where opinions are gathered, information shared and inspiration found. We therefore hope that many young people will participate.
The purpose of the web app is to include those statements that are popular in the agendas drawn up by young people. It helps us present the arguments to world leaders and local policymakers. And of course we hope that we will keep the theme of climate and climate adaptation alive through the web app.
So please join us know and participate. Act & Adapt. We do it together. Let's act now!