Living and working in the coastal zone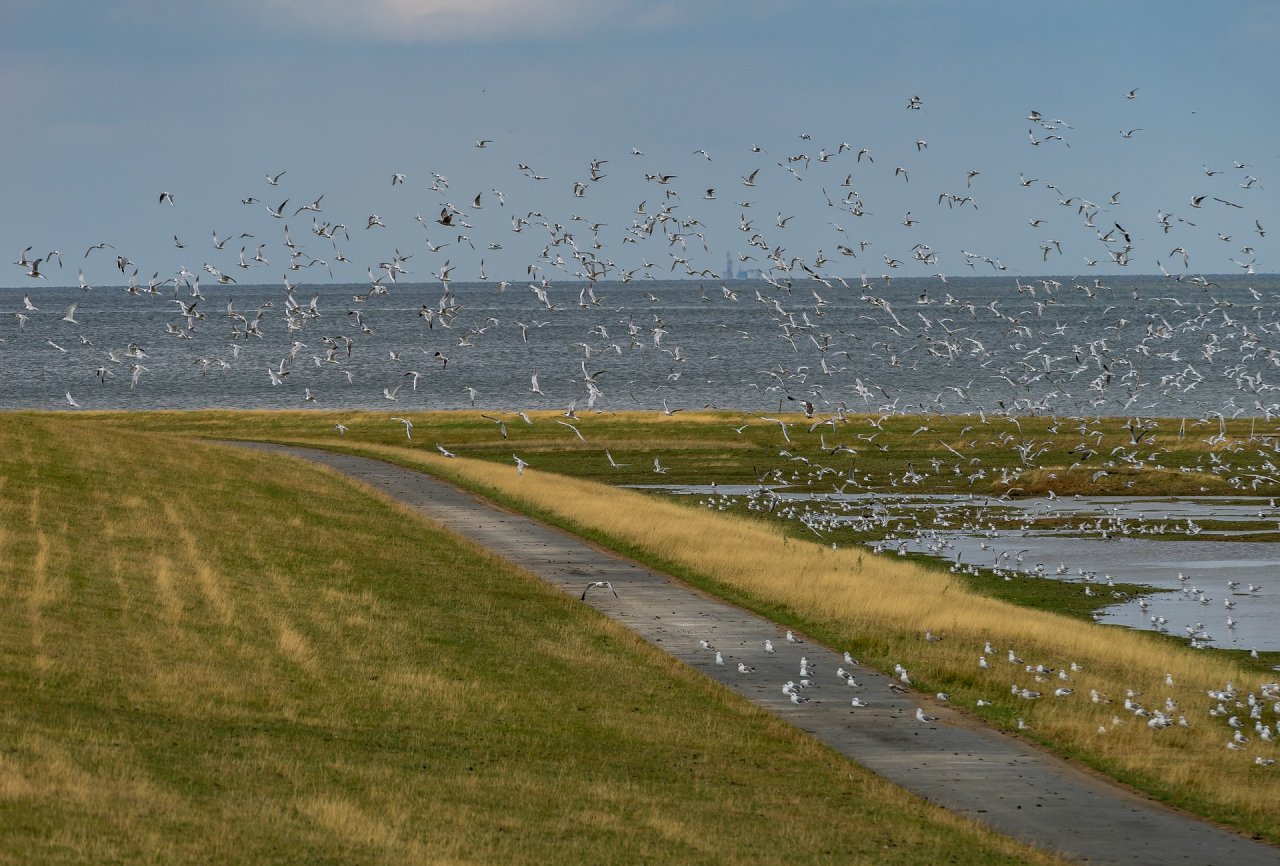 For many years we have reclaimed parts of the Wadden Sea and turned this into new land. This has produced a fertile and large-scale arable area in a rich cultural-historical landscape. Due to the rise in sea level combined with the decline of the soil, we have to deal with salinization of the soil and a lack of fresh water in the subsoil. The agricultural sector in particular is eagerly looking for solutions. The landscape office Flux is exploring how the task of high water safety can be combined with the long-term strategy for the Wadden Sea, the salty agriculture in the polders and the generation of renewable energy. What does this mean for living and working in the coastal zone?
Flux landscape
Flux landscape is a young and innovative office for landscape design, led by Gerwin de Vries. The office is working on a wide range of projects, from urban public space to regional plans, for example on the peat area in the Green Heart and the reinforcement of the Grebbedijk. In commission of the Governemental Advisors Flux recently made a research by design for landscape-inclusive agriculture in the area the Marne.