Create a valuable landscape for people and nature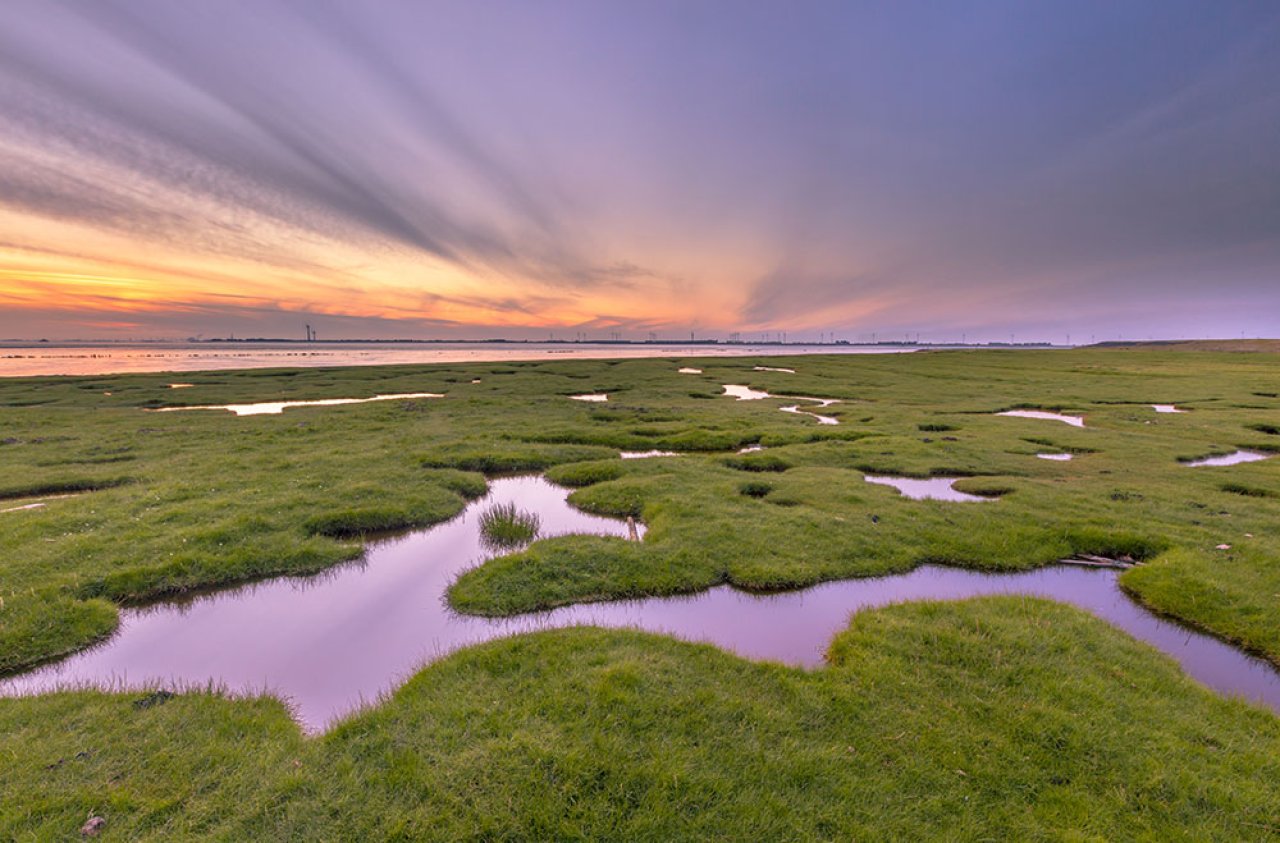 In the area south of the city of Groningen there are various challenges around water, which will become more and more prominent in the coming years. Due to the prolonged drought, the peat layers oxidize, leading to CO2 emissions and soil decline. Drinking water is also extracted in the area. It is expected that Groningen will need 30% more drinking water by 2100. Ideally, that drinking water comes from this area. However, due to persistent drought, there will be a lack of fresh water in the summer. This also has effects on the natural values in this area.
Bureau B+B is selected to look for ways to hold CO2, store fresh water and create a valuable landscape for people and nature.
B + B Urbanism and Landscape Architecture
B+B urbanism and landscape architecture is a leading Dutch design office for more then forty years, now led by Gert-Jan Wisse and Jeanette Visser. The office has a long track record in design for parks, landscape urbanism and waterworks, in the Netherlands and abroad. Their design 'Objet Trouves' for a new lock in the Beatrixsluices in combination with the Water Defence Line won the Europian Lila award 2019.