Dear people of the earth...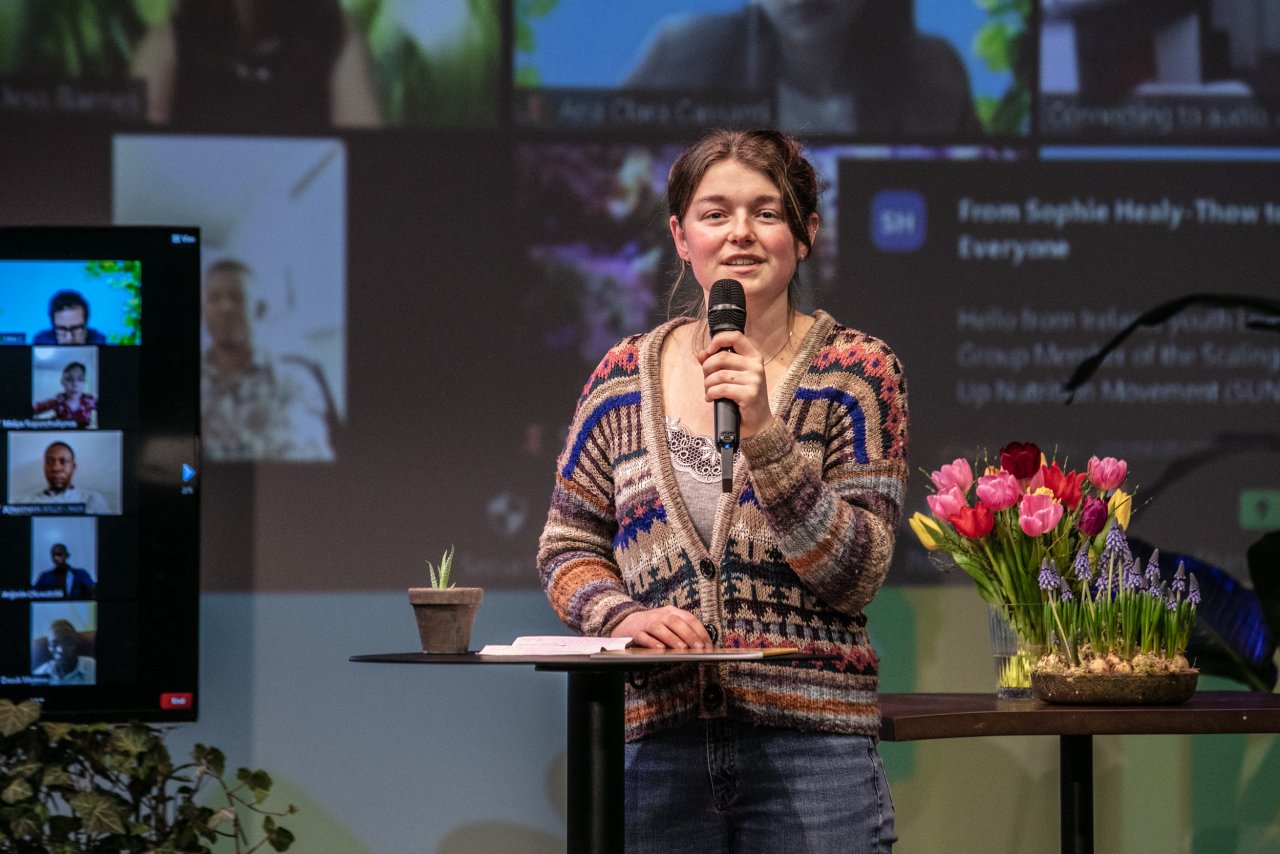 On Friday 22 January our climate ambassador Vera (19) gave a speech during the 'Global Youth Call to Action'. We would really like to share the speech with you...
Dear people of the earth,
The past months me and an amazing group of young enthusiasts from Groningen have looked into the world of climate adaptation and policy-making, to realize this regional actionagenda. We learned that in order to move forward in sustainable ways, most important is to open up the dialogue for all those with and also without a voice. We have to realize that we share planet earth and that only through cooperation we can maintain it. Let us be humble towards nature, and keep in mind that we are not in a battle, we are in collaboration.
We are often asked: 'What is it your voice contributes?'. To that I want to say that our voice is the future. The best way to prepare for this future is through experiencing the challenge of finding solutions and preventing problems. For this reason youth should be engaged in the design, implementation and evaluation of regional and national climate change policies. We have to invest in universal education, in order to empower new generations to adapt to a changing climate. Through learning, connecting and doing we will actively and harmoniously engage in our environments.
As we can see at this conference, young people all around the world are mobilizing to join forces. Let us learn through action, and act through connection. It's time to act and adapt. Thank you.