'This particular day was organized by youth, for youth, and you could definitely notice that!'
We would like to introduce Willemien and Larou to you. First-year students of Noorderpoort 'content creator'.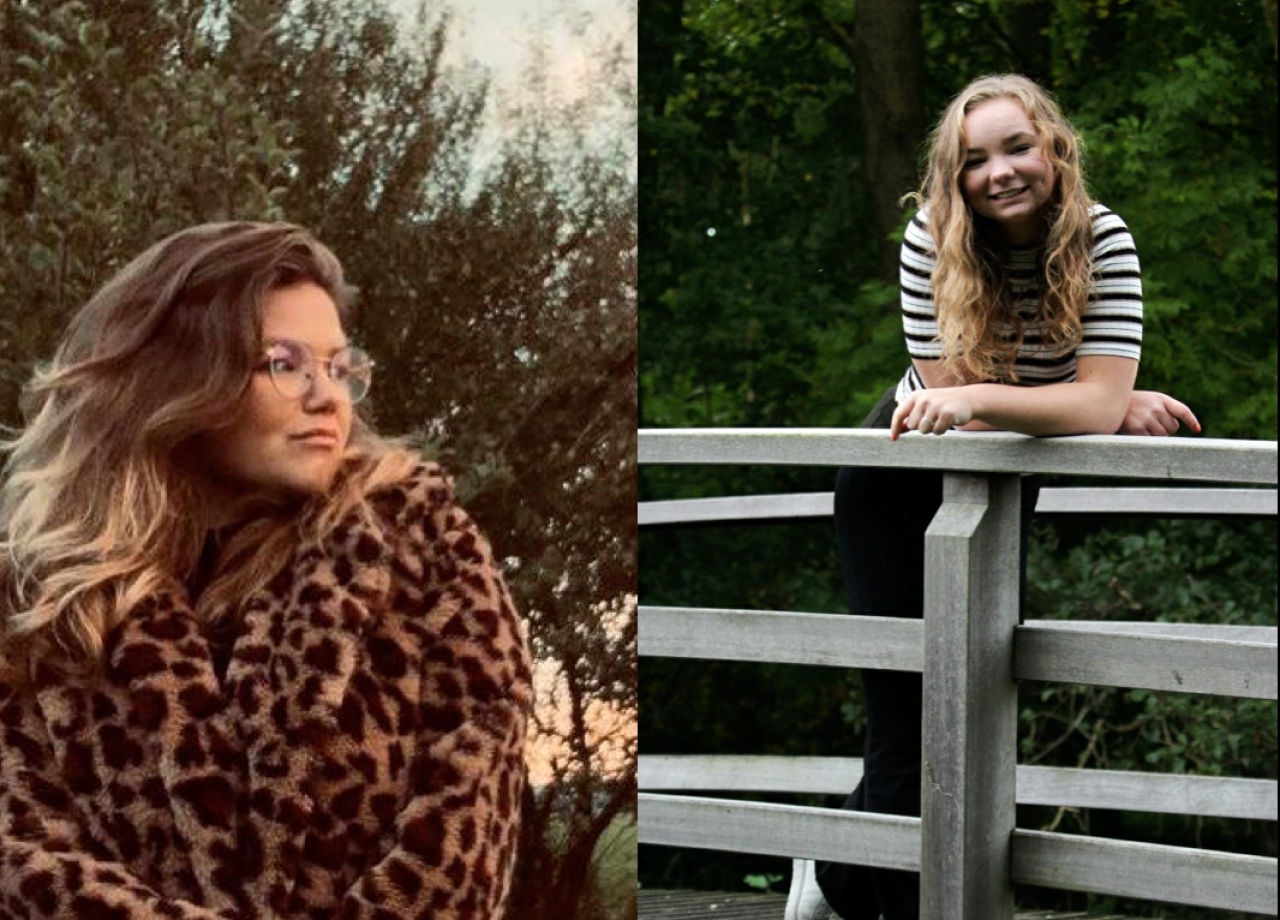 Larou and Willemien were part of our team of YfCA reporters, but due to corona they could not attend the event physically. Fortunately, they wanted to write down their online experiences!
Larou & Willemien: 'At first it wasn't easy to get into the online platform. It took us some practice and patience, but after a couple of minutes it was pretty easy. When you first clicked on the link, you got to a home screen that had some instructions on how to work the online platform. The main screen was a layout of the city of Groningen which was divided into different stations. All the stations were connected to links for all of the live events.
Throughout the day you could watch several livestreams. This all was organized really well. The livestreams were perfectly working, and all of the guest speakers were right on time. You could listen to different speeches, but you could also attend workshops. We thought the workshops were really nice. For example, Joep Janssen and Marilien Mogendorff gave a really interesting workshop about storytelling and how to empower you to share your own story.
This particular day was organized by youth, for youth, and you could definitely notice that. From all over the globe, teens got the chance to talk about their point of view. We listened to some really interesting and inspiring stories. Ashneil Jeffers's story was one of those. His speech was about the psychological effects of climate change, which we thought was really inspirational.
We have to say that it was a long day, but we do want to compliment the organization of Climate Adaptation Groningen for this amazing event. The website was a little slow sometime and it was in the beginning a little hard to figure out how everything worked. Even though the whole event had to be online because of the corona restrictions, it has been set up in an amazing way.
Thanks Larou & Willemien for your contribution!